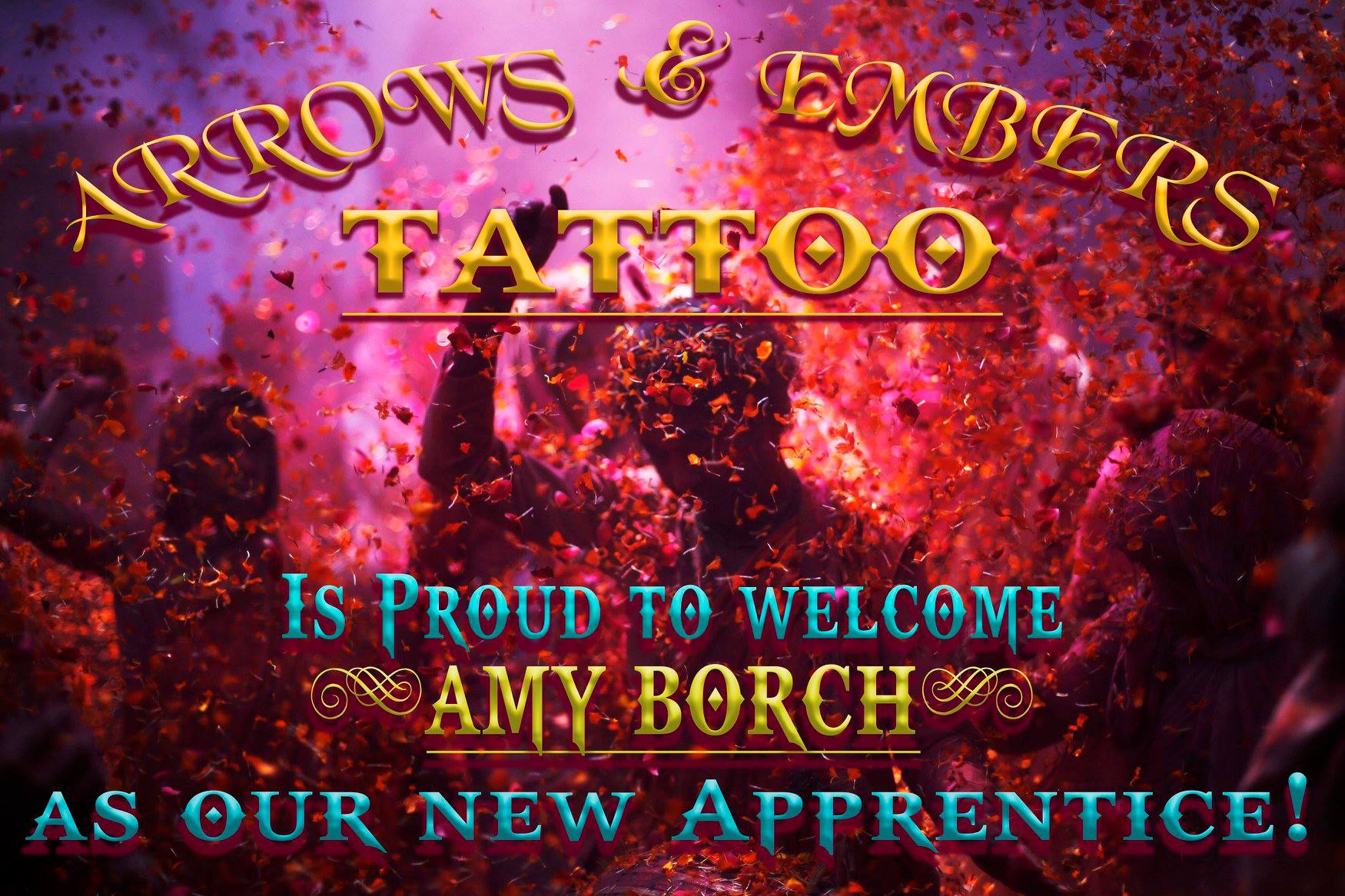 Check out this hiker's tattoo by Sean Ambrose! What is YOUR favorite hike? (One of our's is from the couch to the fridge... 😂🙈) Super inspired by you active hikers, movers, and shakers---whats the best hike in NH?! ... See MoreSee Less
Look up "52 with a view" some incredible nh hikes with amazing views!
Beautiful!!! The Bonds are incredible to hike to.
Rattlesnake is a great trail for families
Mt.Pierce. Which you're going to do with me this winter.
Holly Blais this reminds of your trailing running photos! Just missing the cool sidekick coach
Jevin Easler this is who you need to do your mountain piece!!
My favorite so far! Mount Chocorua