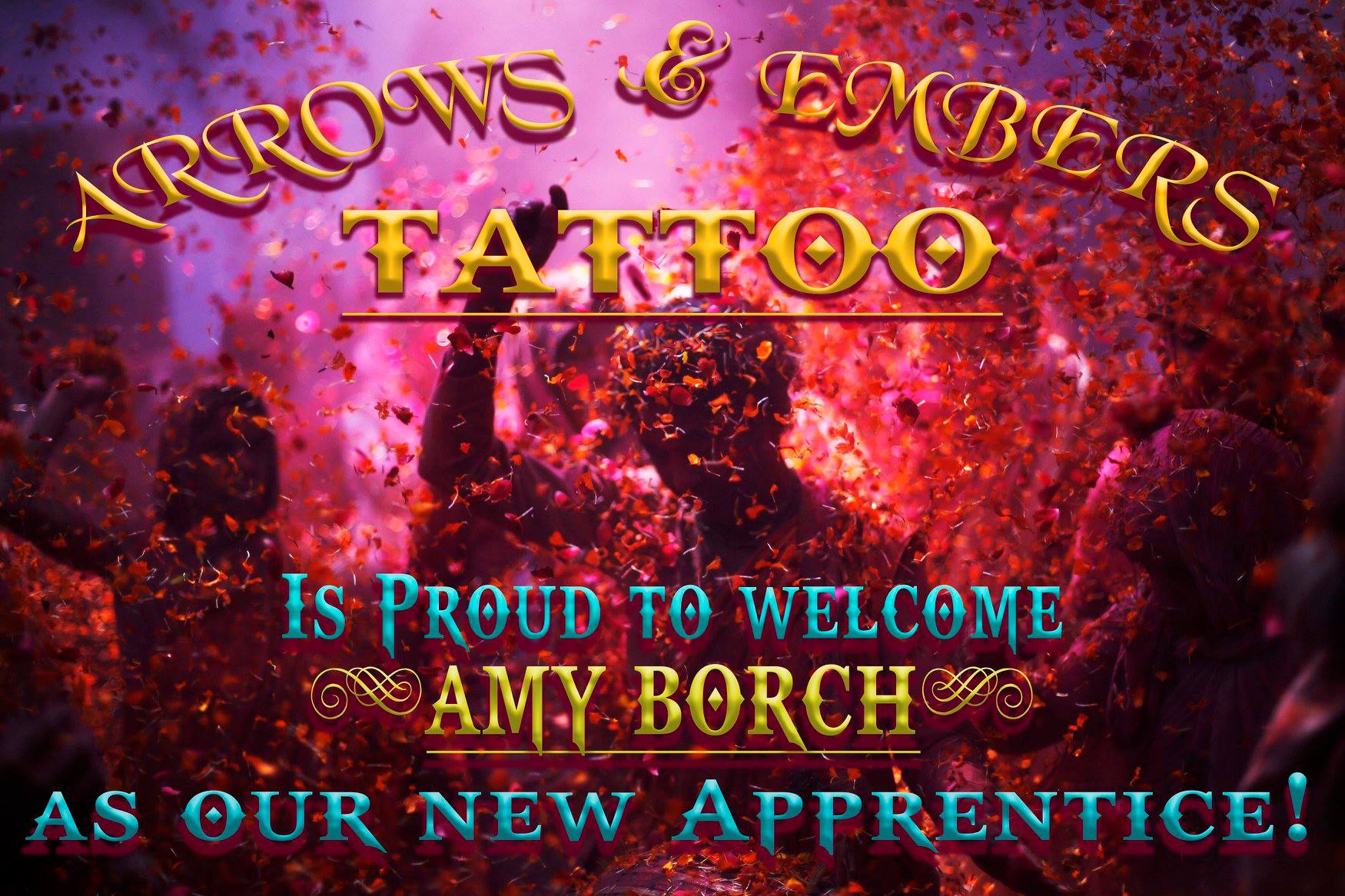 First day of Summer... It's officially #roadtrip season, folks! Where are YOU traveling to this summer? Or, whats your DREAM vacation destination?! Tell us in the comments below!!! 🚙💨 (Tattoo by Amy Borch Art) ... See MoreSee Less
Going camping at Old Orchard for a week then coming to see you right afterwards!!
Amy you're amazing! Can't wait to see what you draw up for me 😄
Giant seqouias, then Japanese town San Francisco
My dream vacation would be going to Ireland and Italy. I would love to take my kids there and show them the other side of things.
I am obsessed with her art 😍