Your tattoo artists are almost as important as your tattoos themselves. Once you've decided you want a tattoo, and whether you choose one of our artists or not, do your research! Read reviews about the shop AND artists, look at the portfolios thoroughly, talk to the artists in person, and ask as many questions as you need. Be sure you are comfortable with this person as you will be in close quarters together when you begin tattooing.
Sean Ambrose – Owner/Artist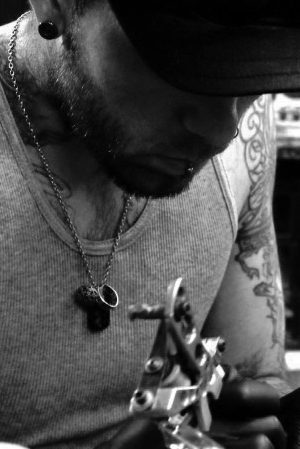 Sean Ambrose is the owner of Arrows and Embers and Custom Tattoo and has over fifteen years of experience as a tattoo artist. He can tackle any style you can throw at him and is a self-admitted "tattoo geek" (seriously-just ask him about complimentary textures, the color wheel, or tattoo machines), and he loves tattoos of all shapes and sizes. Sean thrives most when he is allowed a little creative freedom with his clients' designs; for a guy who considers Nikola Tesla, outer space, and the Illuminati "casual conversation," the possibilities are pretty much endless. Interested? We thought you might be-click here to dig a little deeper and see Sean's full portfolio, or check out his Instagram.
Anastasia Hurley – Artist
Anastasia Hurley is new to the Arrows and Embers Tattoo family, joining us in February of 2021. She gained many years of tattoo experience in Europe (mainly Germany and Russia), where she lived and worked prior to moving to the states in early 2020. Anastasia is a jack-of-all-trades when it comes to tattooing and you can see her work here.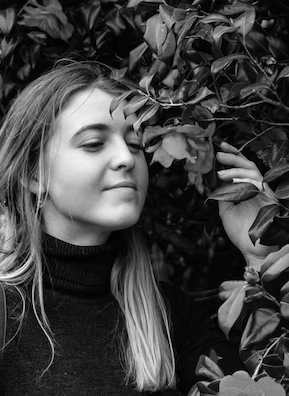 Isaac Campbell – Apprentice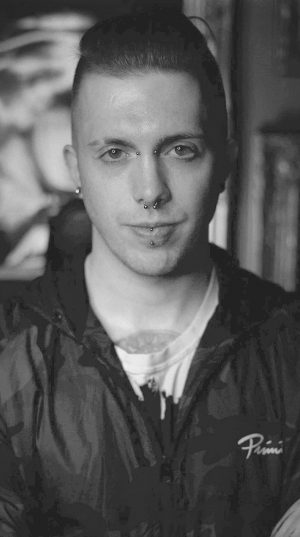 Isaac Campbell is the newest addition to the Arrows and Embers Team joining us in February 2022. He originally started tattooing at another studio but will be finishing his apprenticeship here at Arrows And Embers under Sean's guidance. As Isaac continues to develop his own personal style, we can't help but notice his love for all things illustrative, spooky, and, well, Pokemon. Full bio coming soon, but in the meantime you can click here to see Isaac's portfolio.